Embryo transportation services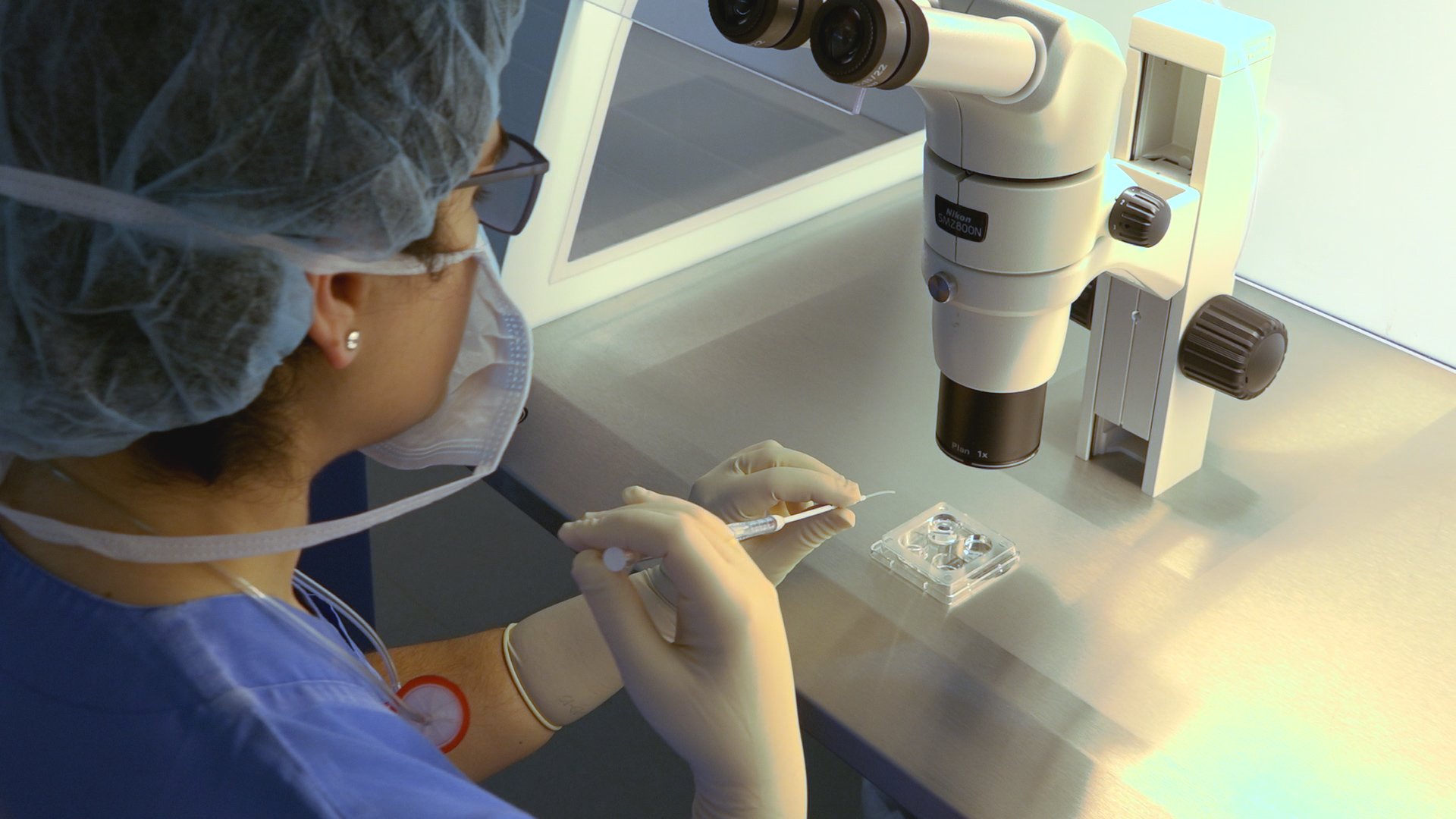 Body
Your biological material and embryos are the basic things of your procreation, that's why their safety is really important. With the newest transportation services, you can be totally sure of the travel conditions during transportation.
The best service is provided with the help of worldwide communication and cooperation. ADONIS clinics are totally open for it and ready to help.
In such worrying times, the first and the most important remains health and safety. ADONIS clinics ensure a totally sterile and hygienic space for our clients and their biological material.
All the Ministry of Health standards are respected and exceeded. We are always in communication with your embryo and biomaterial transport courier to keep informed about their way. All of the facilities and safety means were developed long before the courier arrived.
To guarantee a total safety, you should point out some aspects while choosing your embryo transportation services provider:
 Embryo courier qualification
The transportation agency provides a special embryo courier for your biomaterial. Make sure that this person is qualified and experienced. The safety of your biomaterials depends heavily on his knowledge and abilities to monitor samples ideal environment conditions, capability to handle critical situations and deliver the samples at the appointed time (the whole chain of infertility treatment process is bounded with your biological material)
 Transportation equipment and conditions
The transportation of valuable biomaterials and embryos requires the latest technological equipment, which has individual specifications. The embryo transportation can be carried out only in a specialized box with maintaining temperature (with at least -100℃), the protection from X-rays exposure must be ensured (since X-rays can cause degenerative changes to genetic materials and lower their quality) and more the tiniest aspects.
 Border-cross peculiarities
Because of COVID-19 situation and other possible difficulties, the border-crossing procedure can be more complicated or impossible at all. Before the transportation, make sure that the destination country (the ADONIS Kyiv Ukraine) is open to take the embryo courier from your country. The unexpected circumstances can appear, it is important to be ready for this.
ADONIS clinics are highly technological medical structures with our own cryopreservation base and storage. We have all of the needed facilities to ensure the safety of your genetic material.
Because of worldwide cooperation, ADONIS is always ready to accept embryo couriers from different countries. We provide quality medical treatment for people from the whole world, because people's health is the main value for us, and there are no borders for it.
Stay safe and choose the most qualified embryo and biological materials couriers for the most precious thing of your life – your procreation.
With ADONIS support and medical care everything will be of the top level!