Is it Time to Review Your Homeowner's Policy?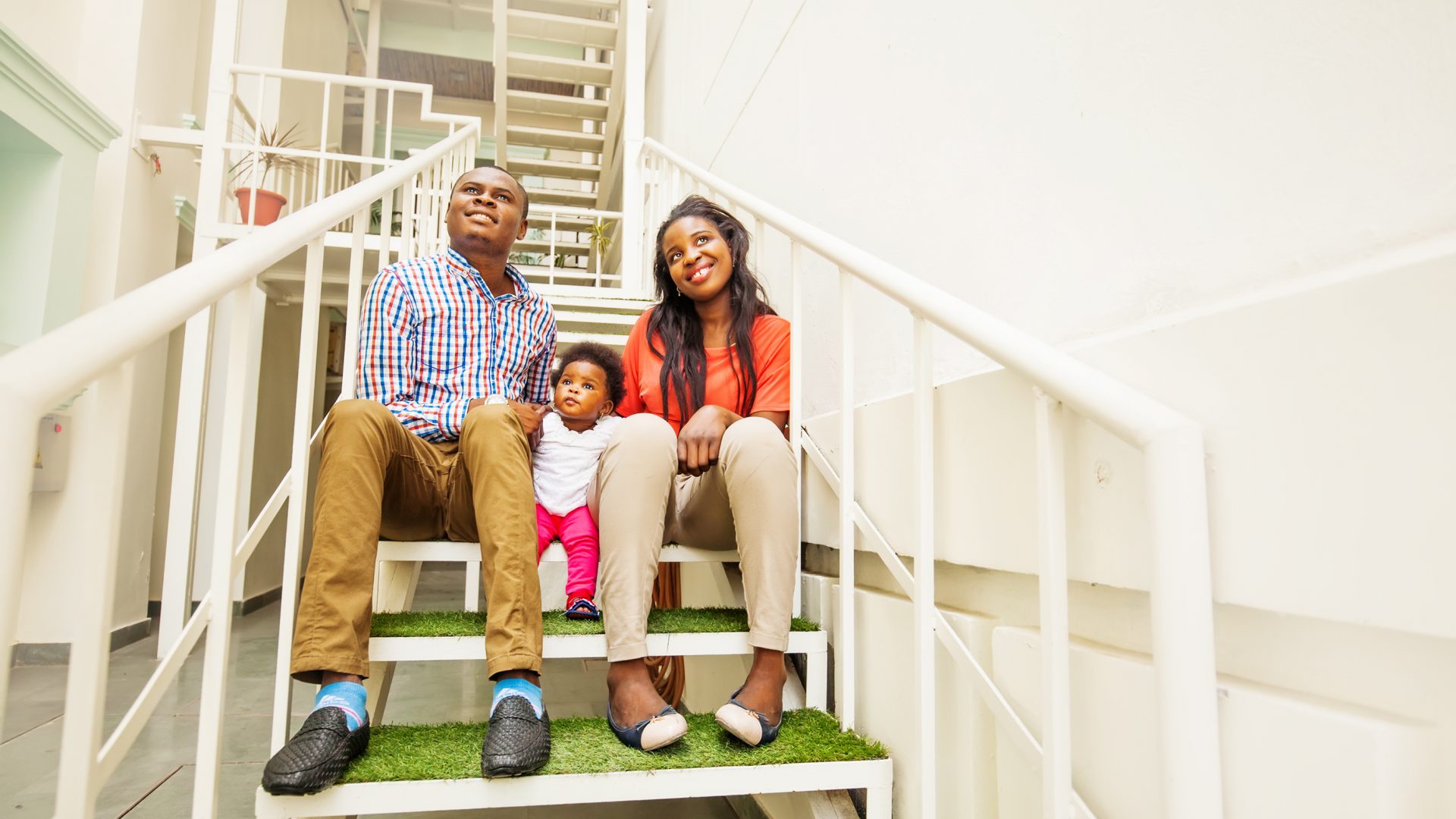 When you bought your home, you sat down with an insurance agent to determine the coverage you needed. At that time, you probably thought you had thorough coverage and you really might have, but that's probably not the case any longer. Finance experts recommend re-evaluating your homeowner's insurance policy once a year. If you haven't been doing that, your policy likely needs to be updated.
One of the first things to assess in your Asheville home insurance policy is the coverage of your physical structures on the property. If you've added an addition, build a garage, installed a swimming pool, or added a storage shed, your policy must be amended. While it's easy to forget to do this, letting it go could cost you in the event of an emergency. If something happens and these items aren't covered, you will stand to lose out on those investments.
In recent years, weather patterns have changed and intensified. This means your home may now be exposed to weather conditions that didn't previously pose a threat. When you bought your home, you may not have added hurricane or flood coverage. That was probably a good decision back then, but now is the time to reconsider your needs. If your area has been experiencing an increase in tropical storms, for instance, you may decide to add hurricane coverage. If you do need this type of coverage, you may have to buy a special rider, since most policies don't include this option. While this represents an additional expense, it will be worth it in the long run.
Your homeowner's policy should be updated to compare to the current cost of living as well. You should have enough coverage to completely rebuild your home in the event that it's destroyed by a fire, earthquake, or another natural disaster. Discussing your needs with your insurance agent will help you get the full coverage you need for your home. Updating your policy on a regular basis will give you the peace of mind your policy is intended to provide.