Starting Your Own Business In Sweden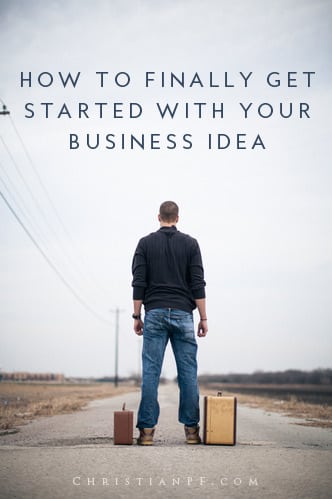 The Daylily King and Tips on how to Turn into a Millionaire Selling Daylilies. Sir Richard: Ah… It's tough… You realize, 45 years ago after I started off in business, the word entrepreneur didn't really exist, so for many years all that actually mattered was the word survival. And I suppose I was lucky to survive, and lucky that Virgin grew into the company it has at present.\n\nA business is just developing with an idea that's going to make a optimistic difference to other folks's lives. Entrepreneur 4: Just get started as soon as attainable. Arnold's company now make around 50 of his products every single month, and lots of the components are handmade in this small workshop in South London.\n\nDave Crenshaw is the master of building productive leaders. Drew is the coauthor of Inside the Box He also serves as the manager director of the Master of Science in Advertising program and associate professor of promoting and innovation at the University of Cincinnati.\n\nHe was one of the early pioneers of strategic partnerships between airline carriers that led to the creation of the Star Alliance. An honor graduate from West Point, Mike served in the US Army as a combat arms officer. Before founding his own company, he was an assistant professor at Duke University, a marketing consultant at McKinsey & Company, and an govt at Capital One and Scotts Miracle-Gro.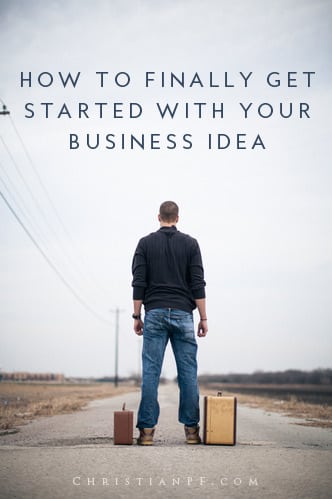 \n\nBrad is an authorized Google Associate and holds a BA in advertising from Azusa Pacific University. He is also adjunct professor of legislation at the University of San Diego College of Legislation, where he has taught IP Survey, and helped launch the IP Legislation Clinic.